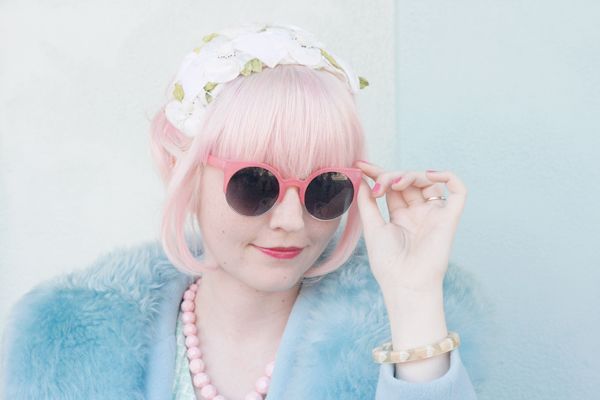 I keep thinking about buying this
floral Primark dress
and Kirsty has definitely convinced me that I need it in my life!
Other favourites
Jes from The Militant Baker has a really inspiring guest post on
loving your body after sexual assault.
I can't wait for the
second launch of Black Milk's Hogwarts collection
.
These
plushidermy (fake taxidermy) mounts
are so cute!
The My Chemical Romance
May Death Never Stop You artwork
has killed me.
I need this
Care Bears dress
in my life!
The
87 thoughts everyone has on the tube
are hilarious and true!