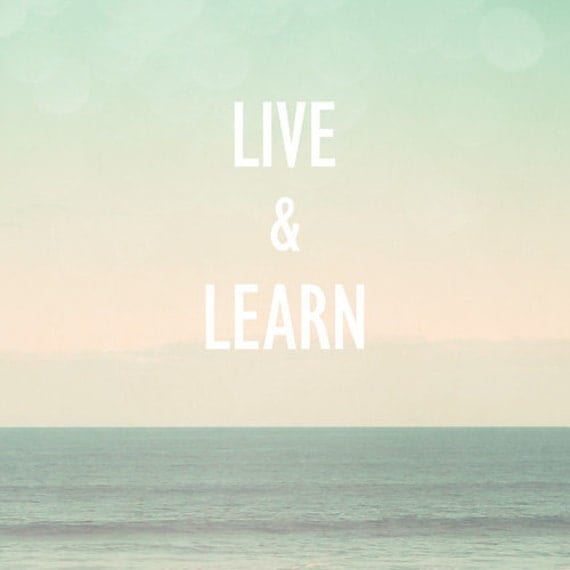 I'm a teacher (I know, I haven't mentioned it much!) so I am all about learning! I always tell the kids that I love to learn as well and that people are always learning- You don't stop once you leave school!

So I have three things that I want to learn this month:
1. Learn 5 Welsh phrases
2. Learn 1 more song on my ukulele
3. Learn to make homemade pesto
Wish me luck! I'd love you to join in and come up with three things to learn this month.