When everybody was going crazy over Velvet Teddy, I wasn't that fussed. Yes, it was a matte and matte lipsticks are my jam, but I've always been
more of a pink lip girl
. When Helen sold a bunch of MAC lipsticks- including Velvet Teddy- in a blog sale, I decided I'd give it a go. That might be the greatest decision I've ever made.*
*OK, not
the
greatest decision I've ever made. Not even
one of
them tbh. Let's go with
a
great decision. I get overly emotional when I talk about make up, alright?
Velvet Teddy is, as I said, one of MAC's matte lipstick which are my absolute favourites. Yes, they're super drying but I love the velvety texture they give and the colour is completely opaque. As you'd expect, this finish makes the lipstick really long-lasting, although it's not as difficult to take off as, say,
Candy Yum Yum
.
What is this face?
What I wasn't convinced on was the colour. As I'm all about pinks and super feminine shades usually, I wasn't sure whether this brown would suit me. The second I put it on, I was convinced! It's a gorgeous deep shade which makes my lips look cashmere-soft, despite the dry finish, and perfectly recreates that nostalgic, casual 90s look.
Another bonus is just how versatile Velvet Teddy is; subtle enough to wear to work but also gorgeous in the evening. Although it's more of an autumn/ winter look, I know it's going to carry me through the spring and summer too.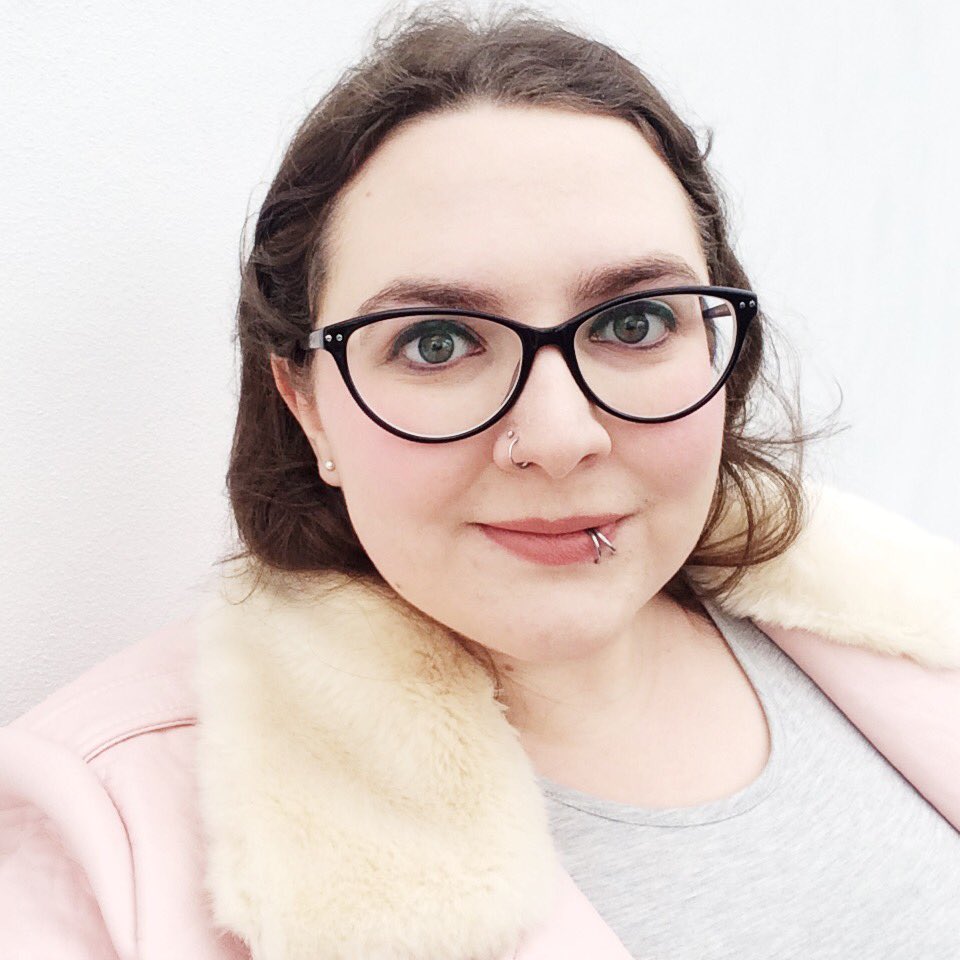 Here, have a nicer- but bad quality- phone selfie.
I am so glad I took a chance with Velvet Teddy. It immediately became my everyday lipstick and I'm going to repurchasing it forever. Believe me: You need this lipstick in your life!
Affiliate link has been used in this post
Bloglovin' // Twitter // Instagram