I'm going to say it: This is the best eyeliner in the world. Or the best eyeliner I've ever tried at least, which is basically the same thing. I've tried what seems like a thousand different eyeliners:
Benefit
,
NARS
,
Soap & Glory
,
pencil
,
felt tip
, liquid... Despite the huge variety I've tried, I've never found The One. Until now.
Bobbi Brown wasn't a brand that was really on my radar. I'd heard good things about them but none of the products seemed all that exciting. When looking for a new eyeliner, I looked up some reviews and the Long-Wear Gel Eyeliner had some really huge claims from people who had tried it, so I decided to take the risk. Boy, am I glad I did!
PACKAGING
With a glass pot and simple black twist lid, the packaging is beautifully sophisticated. Although the pot looks teeny tiny- because it is teeny tiny- there is a huge amount of product packed into it. A bonus of its small size is how little room it takes up in my make up bag, although I do find I put it down and lose it all the time, especially when I'm not wearing my contacts!
APPLICATION
For the first time, I found myself needing to buy a separate eyeliner brush as the eyeliner is sold without one. At first I tried a NARS eyeliner brush which is great for use on my lid but isn't precise enough for wings. This is frustrating but it's not exactly a problem with the product itself. I do wish it was sold with a little specially-made brush though.
RESULTS & LONGEVITY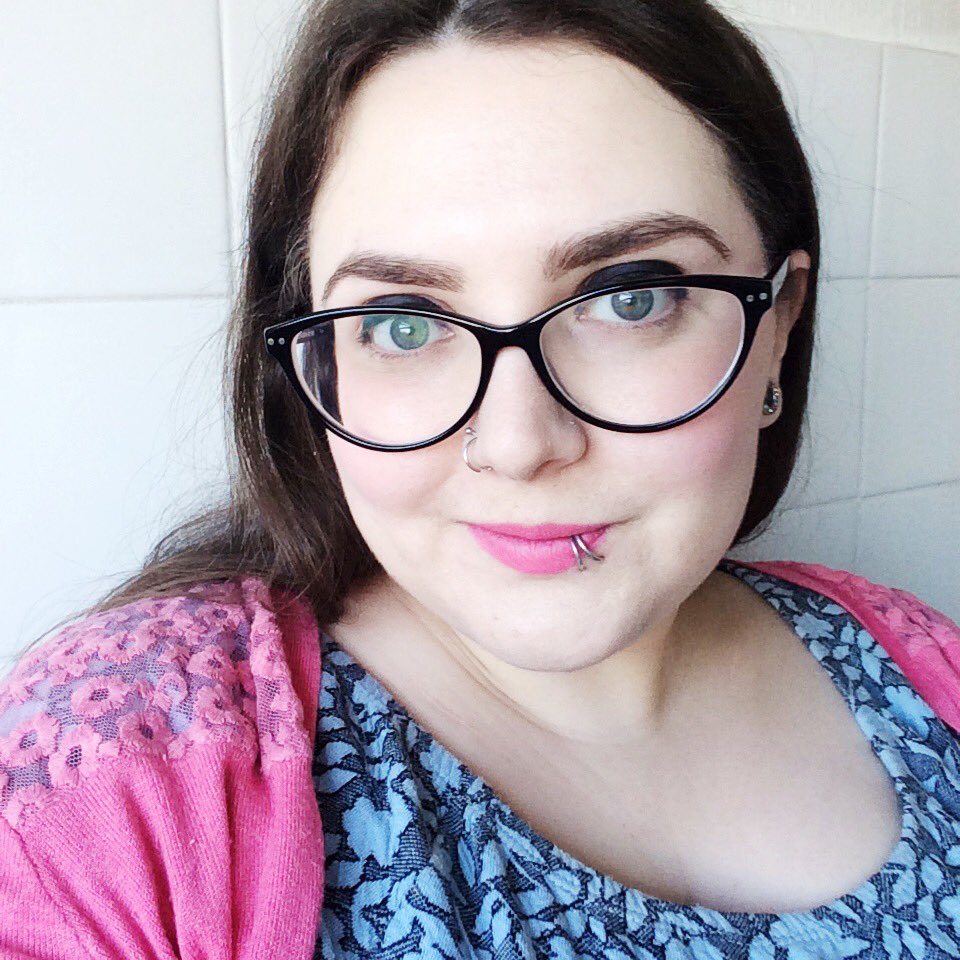 Now we get to the good bit! Once I've managed to actually apply my eyeliner, it dries really quickly. With past gel liners, I've found they can take a while to dry and can end up transferring onto the upper lid but my Bobbi Brown liner is the complete opposite. Almost instantly, it's dried and when it is, it does. not. budge. True story: When I was at CenterParcs, I went "swimming"- read: repeatedly plunging down water slides and splashing around with my face underwater- while wearing this (I don't know why either) and it didn't didn't fade or smudge at all (proof here). Despite this, it's really easy to remove with micellar water. What's more, the pigmentation is incredible! I chose Black Ink and it's the darkest shade with no thin patches at all.
Yep, I've found my dream eyeliner! All I need to do now is find the perfect eyeliner brush to apply it... and maybe buy the other 13 shades!
Buy Bobbi Brown Long-Wear Gel Eyeliner here
Affiliate links have been used in this post
Bloglovin' // Twitter // Instagram