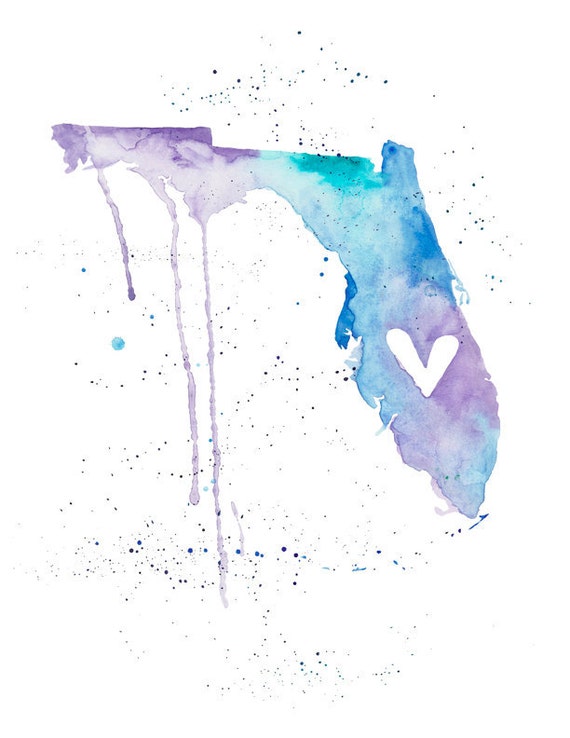 Source
August is finally here! Can you believe it? By the end of this month, I'll be back in the UK as a married woman! Eek!
There's only one goal for me this month: Have the best time in Florida ever!
I don't think it's going to be too difficult to achieve!