Favourite outfit
I dressed up
as a unicorn
!
Favourite shoes
My
Cookie Monster slippers
are amazing!
Favourite book
The Fault in Our Stars
made me cry my eyes out!
Favourite day out
My
first Halloween party
of the year!
Other favourites
I
became famous
!
I spent far too much time on calculations to work out
how to get the best value on Lush gift sets
.
My new feature,
Becky Reads Company
, was very well received!
Word of the Month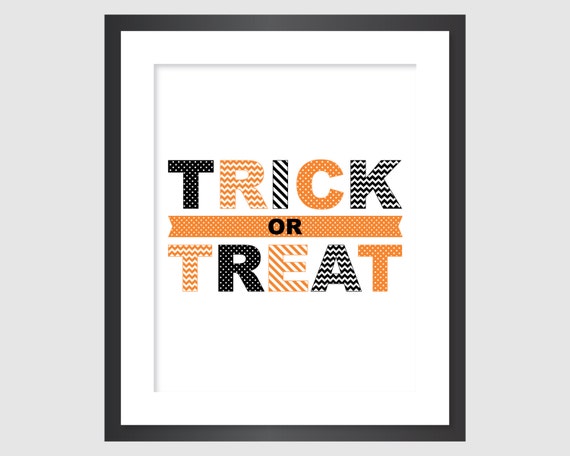 My word(s) of the month for October was
Trick or Treat
. Let's take a look at my goals:
Post a costume a day in the week before Halloween.
Have a wonderful time at Bloggers' Halloween
Check back tomorrow to find out!