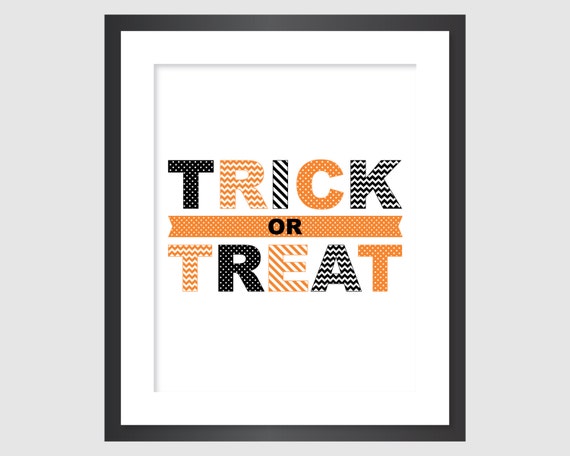 Yeah ok, so it's three words this month but since it's Halloween this month, I thought Trick or Treat was fitting!
I'm getting very excited, and terrified, about
Bloggers' Halloween
at the end of the month but there's a whole lot of other Halloweeny goodness that I'm going to be posting this month. It's my favourite holiday, besides Christmas of course, so I plan to thoroughly exploit it!
Here are my three goals for October:
Post a costume a day in the week running up to Halloween
Post two Halloween DIYs
Have a wonderful time at Bloggers' Halloween!