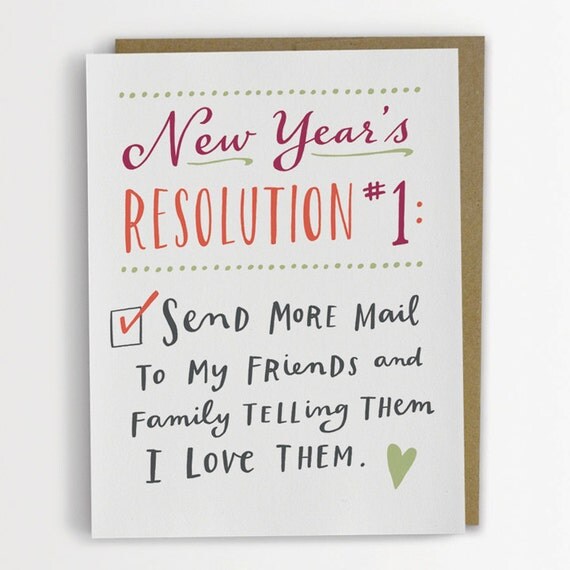 It's January and that means time for resolutions. I don't normally make new year's resolutions. Last year,
my resolution
was to learn to drive. I still don't drive. That explains why I don't bother making them.
However, there are a couple of things that I wanted to develop anyway and I figured, what with it being new year and all, I'd incorporate it into a resolution. So, here are my three goals for January and the year beyond.
Develop my YouTube channel
You may not have noticed but I've made up a little
YouTube channel
and I'm getting quite into it. At the moment, it's very sporadic and the video quality isn't amazing so I'm going to be working on that. My goal is to post a video once a week. Doesn't sound a lot but I reckon it's going to be pretty tricky. I'm also going to be investing in some fancy (cheap) lighting so the quality is better. Lighting is the key!
Return to personal style
When I started this blog, it was primarily a personal style blog. I love the direction my blog has taken but I do miss the outfit posts I used to create. I aim to post at least one look a week.
Create a 365 project
In 2011, I decided that 2012 would be the year when I finally created a 365 project. It didn't even end up as a 1 project. This year I will do it! I'm also planning a bit of a special 365 project but it's a secret and you'll have to wait until this time next year to find out what it is!
I really hope I manage to keep them up this year. Have you got any resolutions?