I hate January! It's rivalled only by February but at least February has the advantage of being short!
Favourite outfit
Pirate teddies
! Yaaargh!
Favourite book
The Reluctant Fundamentalist
was such a surprise to me. Very interesting and thought-provoking!
Favourite day out
I only went out once in the entirety of January! That's pretty depressing. Still,
my trip to Reading
was fun!
Other favourites
Word of the month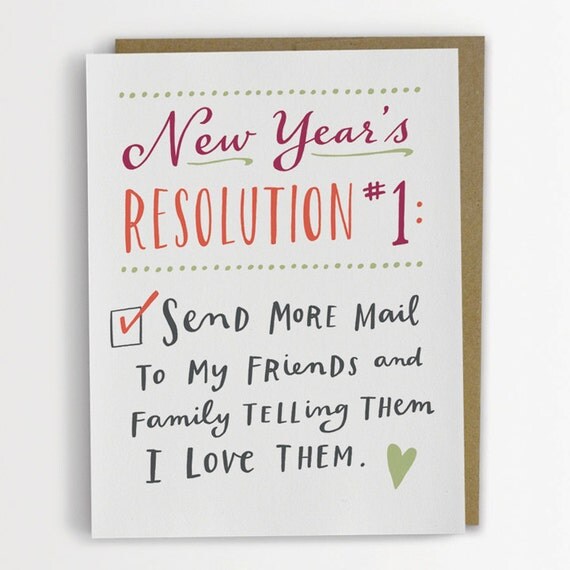 I had some pretty grand resolutions but, erm, they haven't really come to fruitition. My YouTube channel has dropped off the radar after a great start to the year, and I've only posted two personal style posts. However, I have kept up the 365 project, so that's a good thing! I'll keep up the other two as the year goes on, I promise!