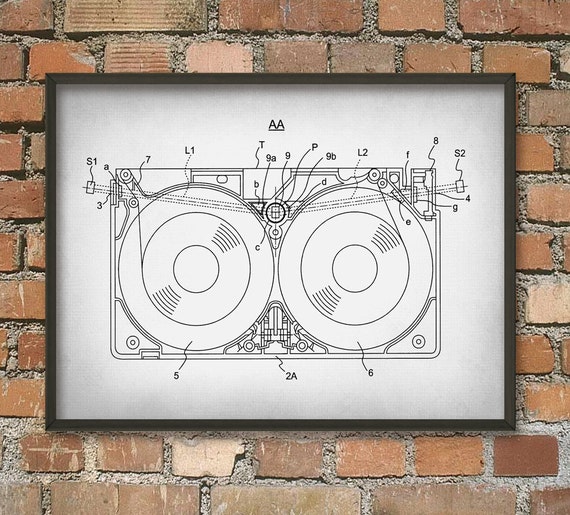 Dear Youtube,
I've been thinking about the fun we had in December. You know, when we would hang out several times a week? Those were fun times, and other people seemed to enjoy our relationship too. Then I just got too busy for you. I apologise. I'm sorry for neglecting you and I hope it's not too late to rekindle our relationship.
In order to be BFFs again, I've got two simple goals this month:
Film (and actually upload!) four videos
Upload two vlogs (Including a birthday vlog)
I'm sure I can meet these targets. I hope we can be friends again. Do you forgive me?