Ally is the world expert on
novelty dresses with cute buttons
!
Karl Pilkington
krumping
is the greatest thing I've ever seen!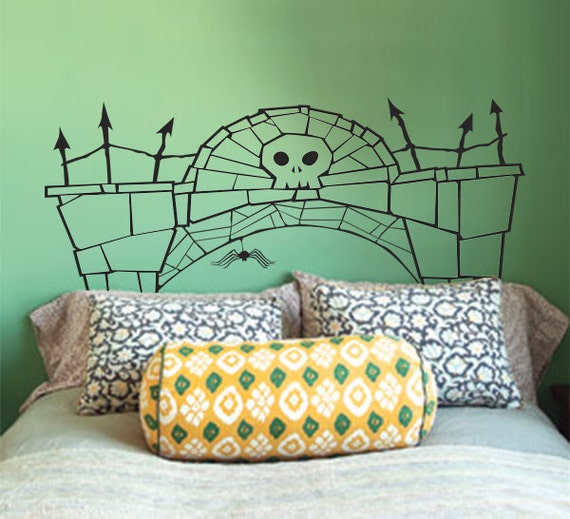 I know Halloween has passed but can we take a moment to appreciate this amazing
Nightmare Before Christmas headboard decal
?
Kaelah
has reminded me of this amazing video. It's so uplifting. I love how everyone gets involved, rather than awkwardly ignoring him.
Other Stuff
I am freaking amazing at
locating capital cities
. I was within a couple of hundred miles of most of them, although over a thousand miles out from Moscow. Sorry Russia!
Not gonna lie,
I miss Myspace
.
Oh my God, there is a
Caribbean island inhabited only by pigs
and you can visit it!