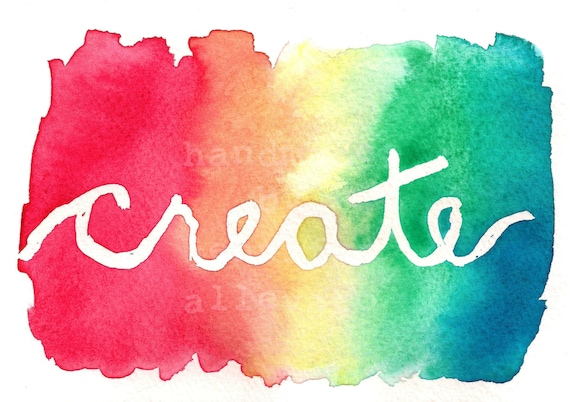 Last month's
word of the month
was a great idea but, unfortunately, it seemed a little too vague to actually work out. I didn't have a huge amount of opportunities in order to reach that potential. This month, I've chose something a little more concrete.
Lately, my creative side has been slipping a little. I just haven't put as much effort into creating as I would like. With that in mind, here are my four goals for April:
Publish two outfit posts per week
Take the Diana camera out (and use it!) once a week
Create my next issue of Becky Bedbug magazine
They're fairly simple, easily achievable goals. The idea is that achieving them will give me that push I need to continue creating throughout the rest of the year.