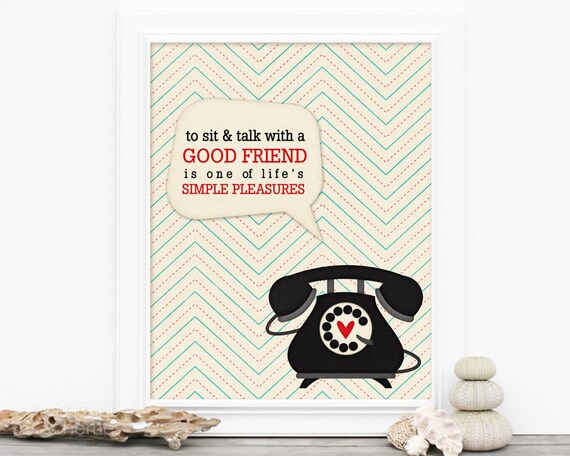 I'm not much of a talker (although Rich would disagree!). I've always been a little socially awkward and afraid of talking to people, although once I know them well, I never shut up! Luckily for me, in this day and age, the need to talk in person (or on the phone, which is one of my most hated things to do!) has diminished, so it's a lot easier for me to communicate.
Having said all that, I want to push myself this month. This is going to be the month of talk, both offline and on. Let's take a look at my goals.
Maybe talk to some of my inspirations.
Twice this month, I will be attending presentations at the Southbank Centre by two of my inspirations, Grayson Perry and Malala Yousafzai. If I get the opportunity to talk to them (which I know is very unlikely), I'm going to bite the bullet and go for it!
Reply to blog comments every Sunday
A few weeks ago, I started replying to blog comments every Sunday since I was finding it difficult to stay on top of it. It started off well, but I've had such a busy week that I've fallen behind. I'm definitely going to get back on it!
Hopefully, this will push me to talk more in my life!