Favourite outfit
You can't go wrong with a
Harry Potter dress
, right?
Favourite book
The Hen Who Dreamed She Could Fly
is the sweetest story!
Favourite day out
It couldn't be anything other than my
trip to Plymouth
to see Leona.
Other favourites
I met
Becca
for an evening of ping pong at the
Rare SS14 event
.
A day on the
beach at Brighton
.
Lewes Castle
is beautiful!
7 things I learned from my family home videos
.
A rainy afternoon with Rich
sightseeing in Winchester
.
My melodramatic
review of My Chemical Romance
May Death Never Stop You.
Brookwood Cemetery
is absolutely stunning!
Word of the month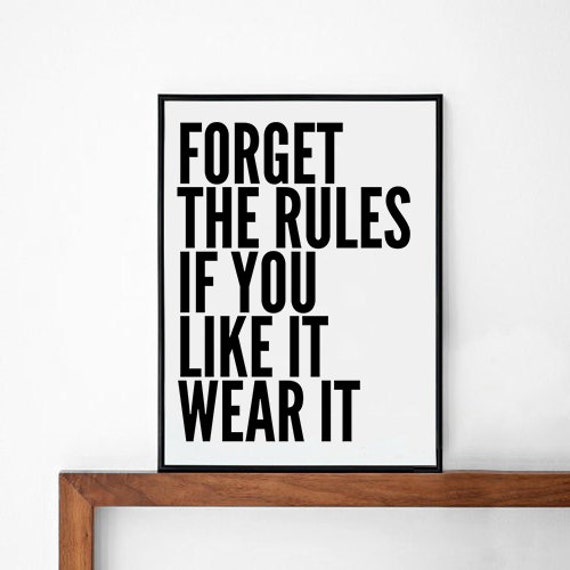 Source
I planned to post 3 OOTDs a week, which totals 12 in the whole month. I ended up posting 10, so I wasn't far off. I even posted (mostly) daily Instagram OOTD photos. I'm really going to work hard to keep this up now.