Favourite outfit
I am obsessed with this
My Little Pony jacket
!
Favourite book
All Quiet on the Western Front
is an incredibly poignant account of First World War from the perspective of a German soldier.
Favourite day out
Malala Yousafzai
was such an inspirational speaker at WOW London.
Other favourites
Revisiting the
emo years of my youth
.
The
Pixar PJ Party
was so much fun!
My secret talent? The
world's smallest hands
!
I love
exploring cemeteries
.
Wedding magazines in 2000
were truly terrible!
On the other hand,
late-90s Mizz
was awesome!
I was a bear for
World Book Day
. Roar!
My
OOTD outtakes
was one of my favourite ever posts.
Word of the month: Talk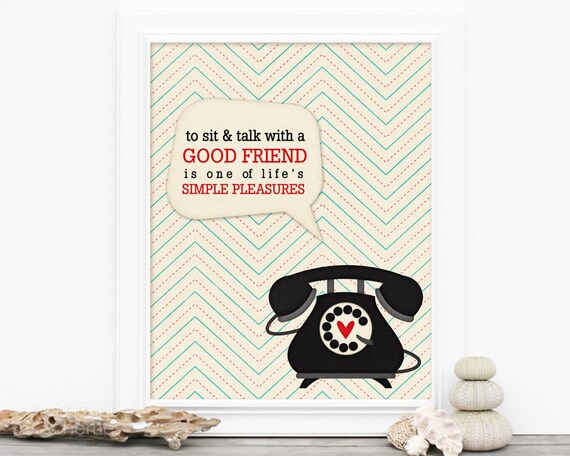 My aim this month was to
communicate more
. I think I did a fairly good job. Admittedly, it was just me and
Laura
at the Pixar PJ Party, so I didn't get to talk to as many people as I'd like, but it was still lovely meeting her! I also did a great job of replying to my blog comments every Sunday, except the weekend of the party when I pretty much got home and slept! Although I didn't get to speak to my inspirations, I wasn't expecting this anyway so, all in all, a good month I'd say!