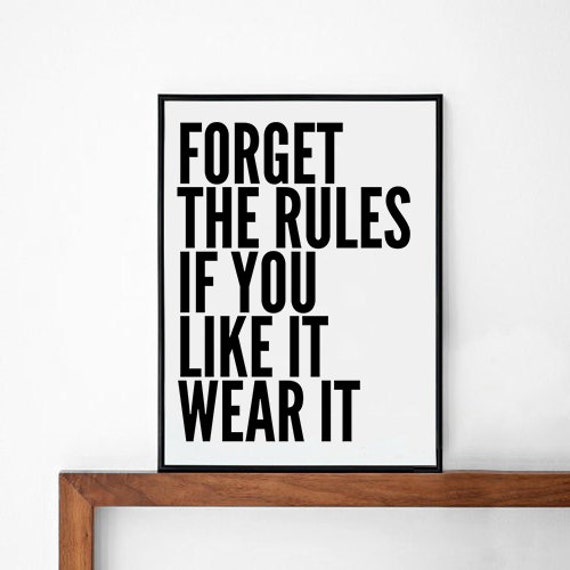 When I started this little bloggy blog, way back in 2011, I intended it to be a personal style blog. It morphed into more of a shopping blog until about June 2012 when I realised it wasn't really my voice. Unfortunately, as the lifestyle side took over, the personal style posts got completely siedelined. I certainly don't miss the rubbish, hurriedly churned out, vaguely-style-related posts, I do really miss the OOTDs.
This month, I'm going to make a whole lot more effort. I've just got one simple goal this month: To post 3 OOTDs a week.
It sounds easy but I think it's going to be more challenging than it sounds. I'm out of the house 6:30am-6:30pm each weekday and it's getting dark by the time I'm home. However, with the lighter evenings and the 2-week Easter holidays, I should have a lot more time to take my photos. Wish me luck!