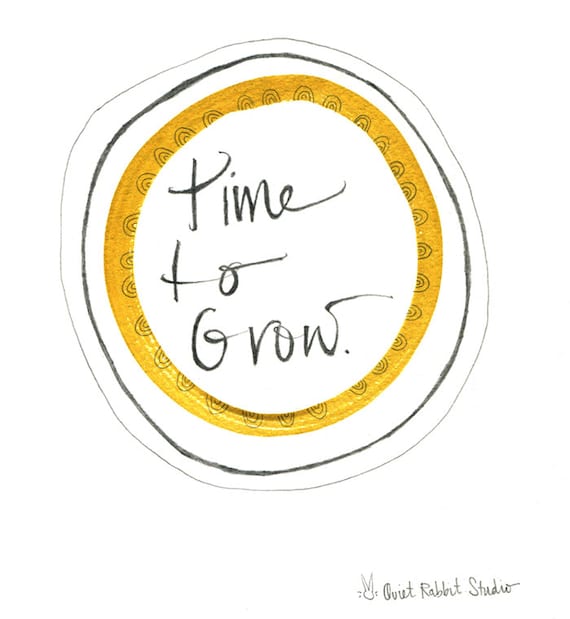 Can you believe August is here already? This year seems to have shot by before I barely got a look at it! Hopefully it will slow down over the summer so I can really enjoy it.
Now that we've postponed our wedding to next year, I have a full summer off work to relax. When I say relax, I mean blog. I'm going to be a full time blogger for the entirety of August and I am so excited about it!
Last summer was when I really developed my blog. I practised my photography and started using the editing process that you see today. I experimented with my look and started wearing red lipstick and a beehive on a daily basis. I started taking my outfit photos on my bed. It was the first step towards becoming a "real" blog as opposed to a half-hearted hobby. As a result of my dedicated development, my readership increased massively.
Now I want to replicate that success but on a grander scale. Here's the deal- I have five targets this month due to the extra time I can devote to my blog. I aim to increase my followers by 10% across every platform- Bloglovin', Twitter, Instagram, the whole shebang. This is how I'll do it:
Develop a blogging daily schedule. Something along the lines of 10-12: Catch up on blogs. 12-2: Promote and network. You get the drift.
Spend an hour per day on high-quality promotion.
Go on at least one excursion a week. Not only to get me out of the house and give me more content to blog about, but also to find inspiration and meet new people.
Post at least three outfit posts per week.
Post at least two "helpful" blog posts: Tutorials, tips, stuff like that.
Because I have the time to spend on stuff like this, I've drawn up a little target chart: