My favourite outfit
I am still totally in love with my
skull-adorned H&M dress
.
My favourite shoes
My
swallow-print shoes
are so cute!
My favourite book
The Hours
was amazing! So beautifully written.
My favourite day out
I went
indoor skydiving
and I was awful!
Other favourites
I
bared my cellulite
in a swimsuit.
School's out
for summer!
5 tips on taking self portraits
Visiting the
British Museum
On being plus size
A day in the life of a teacher
5 ways to show personality on your blog
Word of the month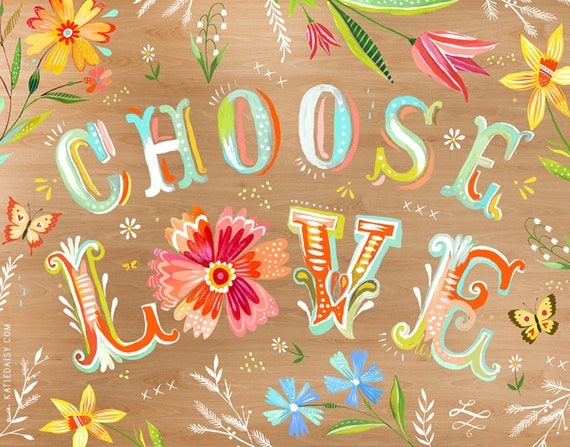 My word of the month was
Love.
I wasn't amazingly focussed this week. It was the last month of the year, so I was pretty exhausted! However, I managed to tweet all my favourite people to tell them what I loved about them. This was amazing, since I scheduled them all at the beginning of the month and pretty much forgot all about them! Most people responded by telling me what they loved about me (with the exceptiuon of my little brother, who just said "OK"). Sharing the love all over the place!