I'm so sad that December is over! It's my favourite month of the whole year and now I've got another 334 days until it starts again. Sigh. At least I have a whole week off work still. Ooh, yeah!
I decided to stick with my December in review post, even though I've got a 2013 in review post coming up this evening. It might be a little repetitive but it's only one day a year so never mind.
Favourite outfit
I always love my
Christmas Eve outfit
! This red lacy Primark number is no exception. Festive goodness!
Favourite shoes
The penultimate of my 52
shoes were only £5
and I absolutely love them!
Favourite book
Well,
Of Mice and Men
is my favourite book of all time, so I had to choose it, didn't I?
Favourite day out

My trip to Winchester, visiting
Winchester Cathedral
and
Winchester Christmas Market
, was a lovely festive day!
Other favourites
My blog is
two years old
! Wowee!
I was a very lucky girl this year, judging by my
Christmas presents
.
Christmas Day
! Of course!
I had a wonderful time watching
Muppets Christmas Carol at Prince Charles Cinema
.
Leona came to stay
and this made me very happy.
Word of the month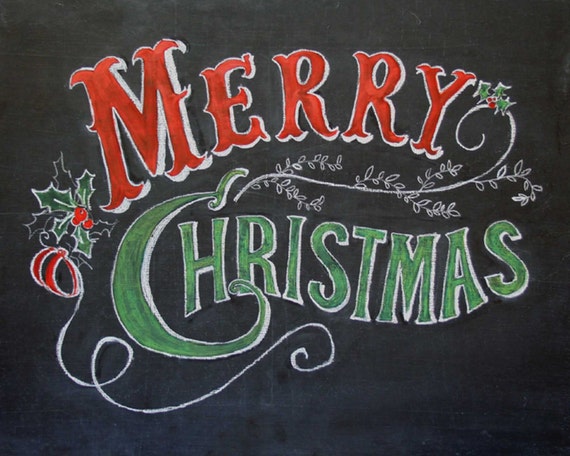 Well, I knew this was going to be an easy word of the month, and I was certainly correct! Let's take a look at how I did:
What a great month December was! Only 11 months until the next one...