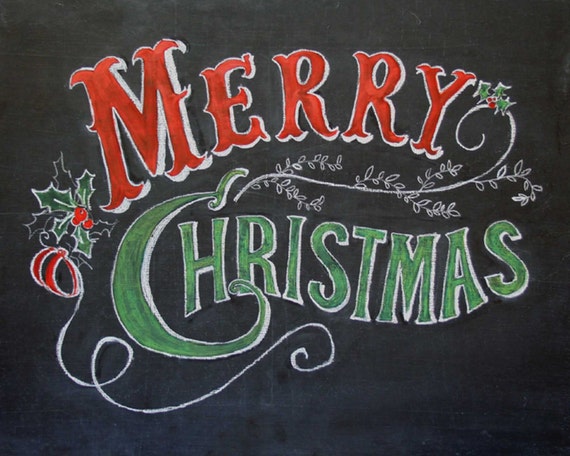 Ok, so this might not be the most imaginative word for December but, let's face it, December is all about Christmas! I'll have to be more creative next year but this will do for now!

So, let's take a look at my Christmas-related goals for December.
Post four Christmas-related posts a week.
Have five Christmas-themed days out.
Vlog my Christmas celebrations.
Who else is excited for Christmas? It's my favourite time of the year!